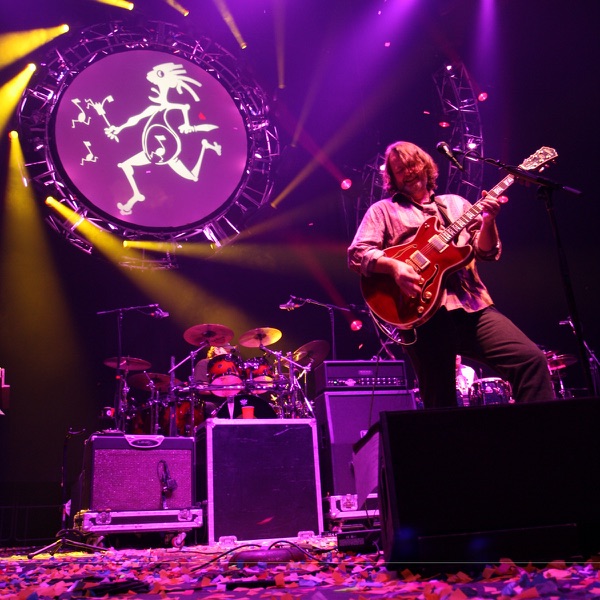 ℗ 2010 Widespread Records
Widespread Panic - 12/31/2009 Atlanta, GA (Live) Tracklist:
Look out kids. This is a real doozy. JB silky smooth & band are tight and all in on this one. Heard a bunch of NYE shows, and this ranks right up there as the best I've heard. The show just builds and you are transported....out right silly by the second half. Optimal to be sitting for awhile... And
Great sound quality. Great performance. Widespread is on fire. But Ophelia and Jack won't work once downloaded from iTunes. I would recommend finding it on live widespread or another site. Don't download from here
BEST...'PANIC (NYE)show...Ever!!! I love WSP, but had felt like they had lost the spark that they had in the past. I was not very interested in them anymore, until my ride to Miami didn't go(4-night Phish run). So, living in ATL a friend convinced me to go see Panic. My lord..it was an astounding show!!! Top 5 shows (for me) w/out a doubt.
I was lucky enough to be there, best new year show in 6 years. The guys where on point, awsome shows !!!!!!!!!