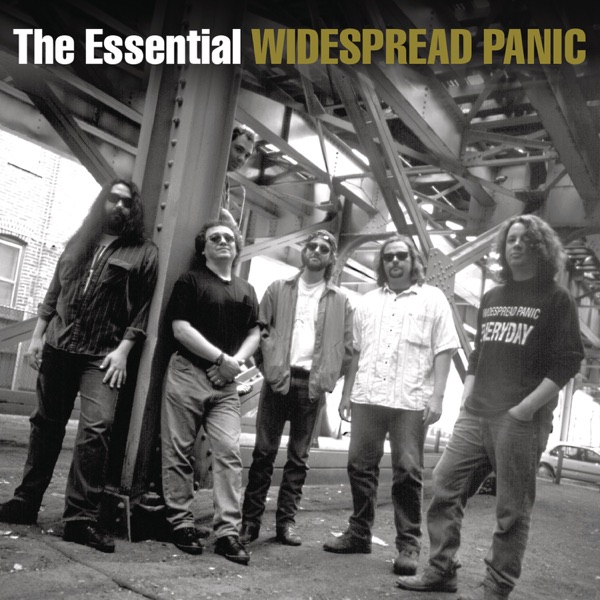 ℗ This compilations (P) 2014 Sony Music Entertainment
The Essential Tracklist:
You just can't put a collection of studio recordings together and call it "Essential Widespread Panic." Not with this band. This is a LIVE band, and missing are some of the most loved live fan favorites: Bears Gone Fishing, Porch Song, Pilgrims, Arleen, & Last Straw. If you want an essential collection from iTunes, & you're new to WSP, start with one from the vault such as Huntsville 1996 for a true snapshot of this band. Otherwise, head over to Panicstream for the real deal.
Back in the day Panic was the Phi Delt house favorite band (the Fry Delts) - Many a nite on some balcony/roof overlooking the band, crowd - Remember seeing them when only 'Spread Heads saw them - Saw these guys @ a cotillion in a Country Club in a small N. GA town - Went with this chubby red-haired girl just to see the band - Love the old stuff - Enjoy - I am!
It's a great essential collection of Panic songs, but the glaring omission of 'Bear Gone Fishing' is pretty unforgiveable. I know these are record company cash cows and all, but this song just has to be on the album. I do like the mix of live and studio tracks, as they are known for being a live band.