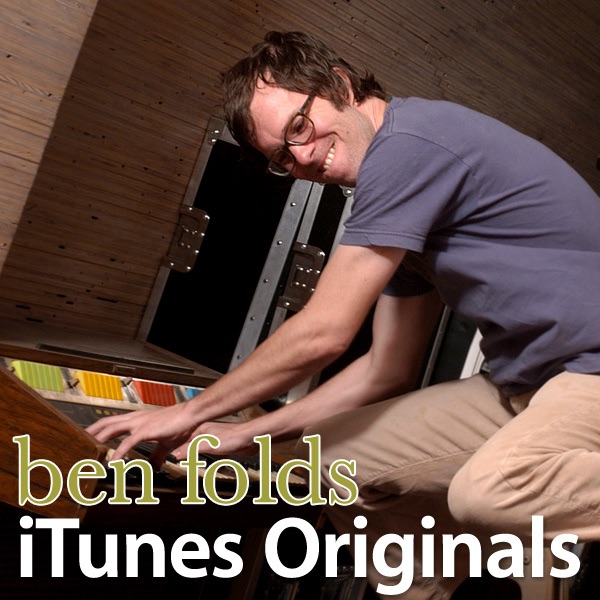 ℗ 2005 SONY BMG MUSIC ENTERTAINMENT
iTunes Originals: Ben Folds Tracklist:
This is a really an amazing album. I have listen to it about 16 times.....and it never gets old
This is a wonderful compilation of both songs and thoughts provided by Ben himself!
This is an amazing collection of songs from the "Five" days to today, along with a healthy dose of explanation and dialogue from the man himself. Some of the live solo versions contained here even surpass the studio recordings - which is not an easy feat for someone with the limited vocal talents Ben has (listen to Alice Childress, for example). What he lacks in range, however, he makes up for with sincerity, intelligence, truth, and most of all, harmony - all of which you will find in nearly every song here. My favorite collection of music, by far.
Thank you for returning this to the iTunes store, I'm very pleased :) The original performances here are excellent, and the interviews provide an intimate view into Ben's brilliant body of work. Highly recommended.