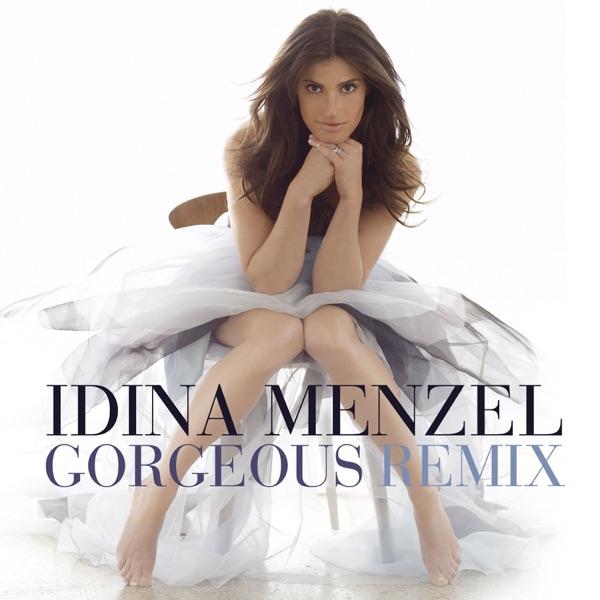 ℗ 2007 Warner Records Inc.
Gorgeous [Redtop In the Remix Extended] - Single Tracklist:
This is another great Gorgeous remix! Whoo!! Go Idina! "When all of the beauty turns to pain, when all of the madness falls like rain, as long as we crash and we collide, we will be gorgeous YOU AND I!" Amazing remix of an equally amazing song!