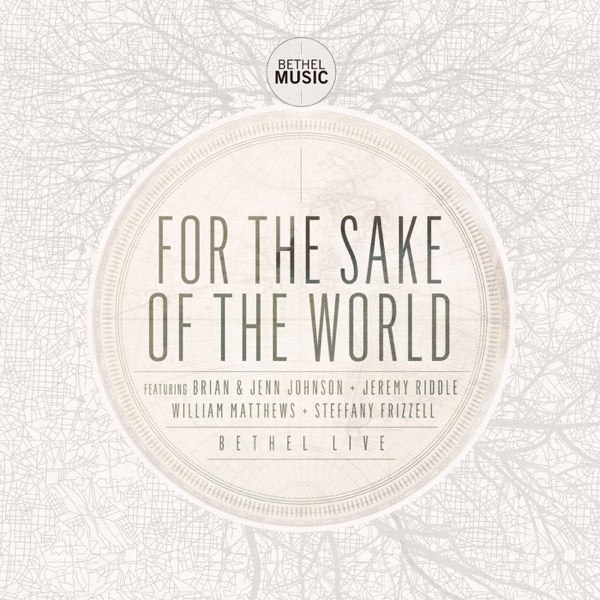 For the Sake of the World Tracklist:
can't tell you how many times we've sung "You have won me" at my church. so many times. such a beautiful song. grateful for bethel. they're so Spirit-anointed.
This will always be one of my favorite worship albums! It's awesome and radiates Jesus Christ and the shining light He is to all the world! He is much more to the believer; He is our all in all!